50 Pcs 3 Layer Disposable Face Masks Tie-on Earloop/Elastic Earloop, Random Shipping Skyland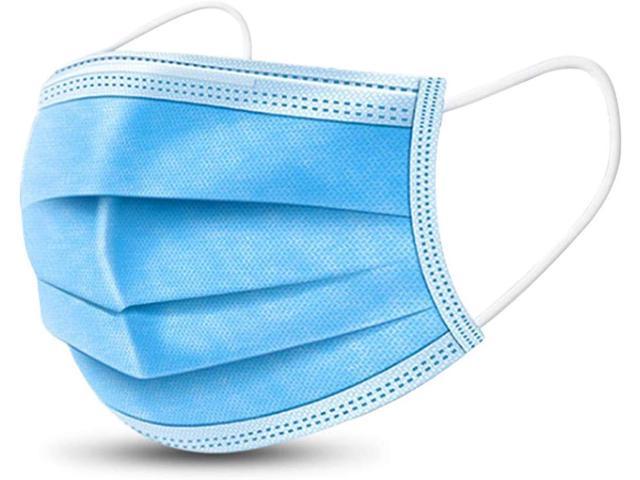 Buy This Item
newegg.com
Features
Color: Light Blue
Date First Available: March 23, 2020
Description
50 Pcs 3 Layer Disposable Face Masks Tie-on Earloop/Elastic Earloop, Random Shipping
User reviews
Pros: 3 ply masks, middle layer is in fact not woven. Very fast delivery. Overall Review: Thanks for the good service. Would buy from again.
Overall Review: This item of masks is top notch!!! Further, Newegg delivered as promised!!! I was "shocked" to find that I could get them. I don't know why more people did not know about it. Thanks Newegg peoples!!!
Overall Review: Took alot longer to arrive, functional.
Pros: none Cons: liars Overall Review: as negative as it gets
Pros: The mask has an aluminum strip along the top that can be shaped to fit properly around the nose. Very light and easy to use. Nothing feels awkward. Cons: None Overall Review: Seller shipped promptly. Great, responsive customer support.